IMPORTANT NOTICE
To our caring and thoughtful friends:
Thank you for your patience and support.
We apologize for not reaching out sooner.
Unfortunately, the hurricane caused significant damage to the Inn and a total disruption of staff. As a result, it's taken us time to get back on our feet and connect with you.
We are working with friends and family to recover all our data and work through the administrative process of refunding all outstanding deposits. We are working in chronological order and our first priority is contacting all of you. Internet and phone lines to the hotel are not restored so we are working remotely. Our email contact has been restored and it is the best line of communication at this point. As soon as our office is restored, we will post a phone number to reach us. 
We are excited to get the rebuilding process started and look forward to updating you with future progress. We don't have a projected date of reopening but are hopeful to see guests again sometime 2023.
Best wishes,
The Anchor Inn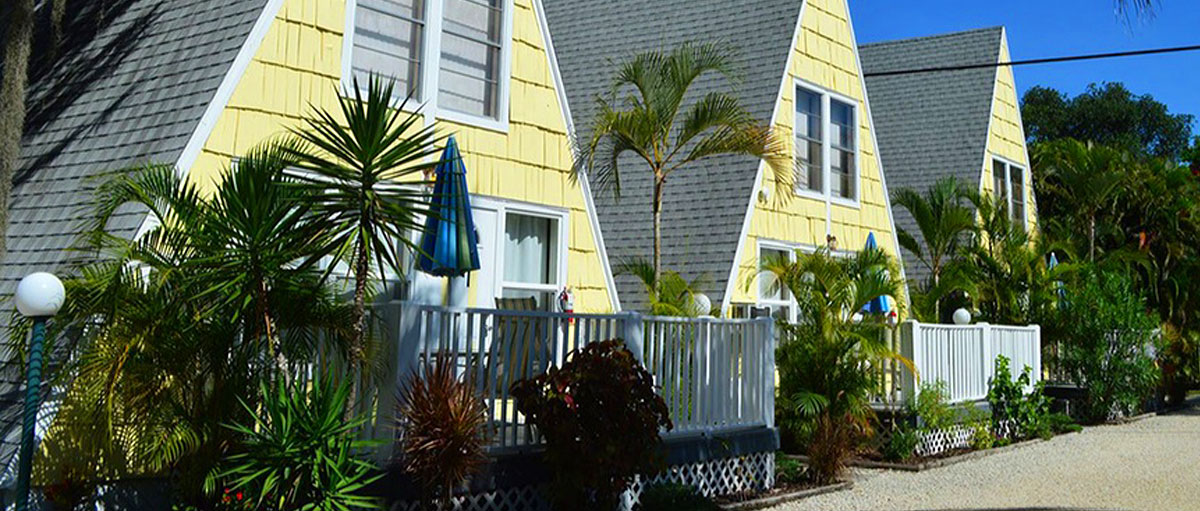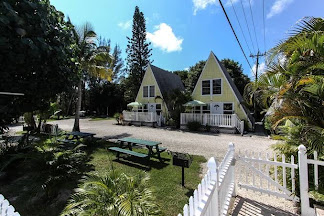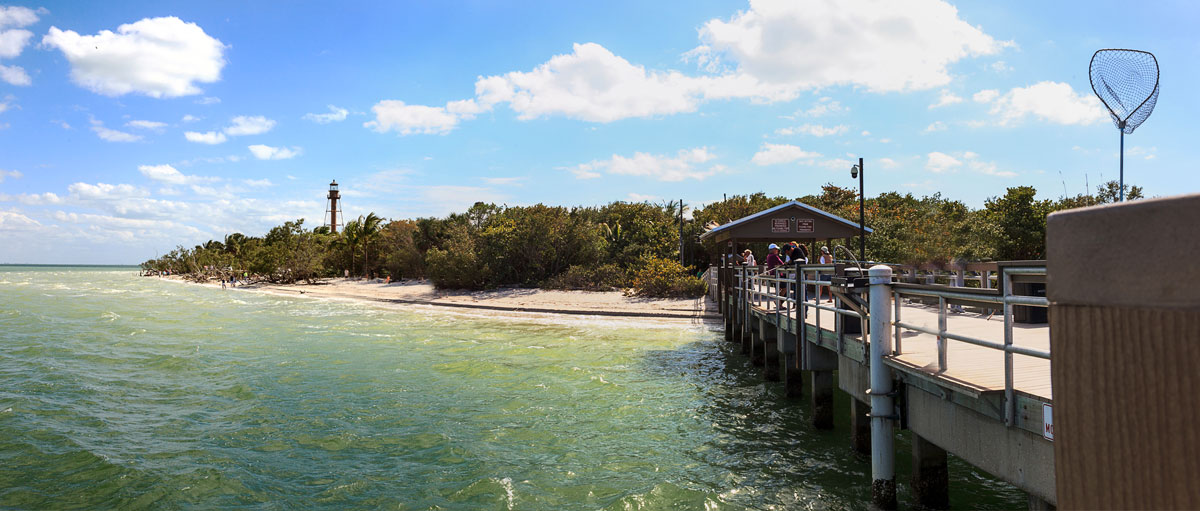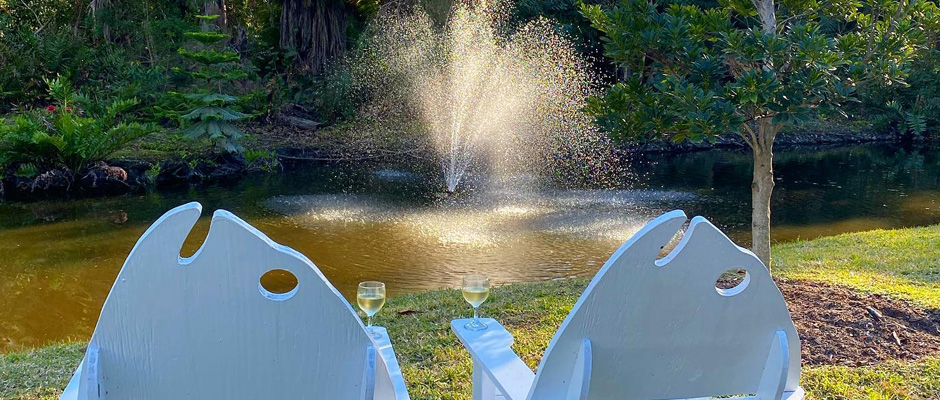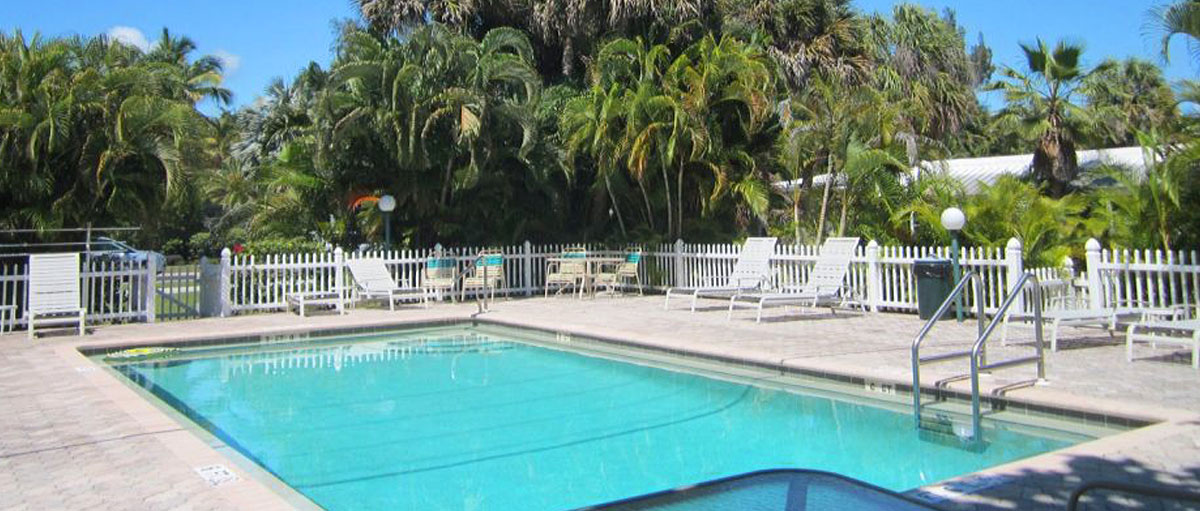 slide1
Historic A-Frame Style Cottages Available
slide9
Cooking is Available in All But 3 Rooms. Visit Nearby Grocery Stores.
slide4
Close to Just About Everything! Fishing Pier, Beaches, Stores, Restaurants, etc.
slide10
Enjoy the Scenic Outdoors. Access to Picnic Tables, Grills, and Chairs.
slide8
You Can Explore the Island on a Bicycle or Just Relax by the Pool.

Located on beautiful Sanibel Island, we offer affordable accommodations in a lush tropical atmosphere.
Our Amenities Include:
Seasonally Heated Pool with Large Sun deck
Scenic Wildlife, Picnic, BBQ Areas
Fully Equipped Efficiencies (all but 3 have stoves)
Horseshoes, Corn-hole and Shuffleboard
Wireless Internet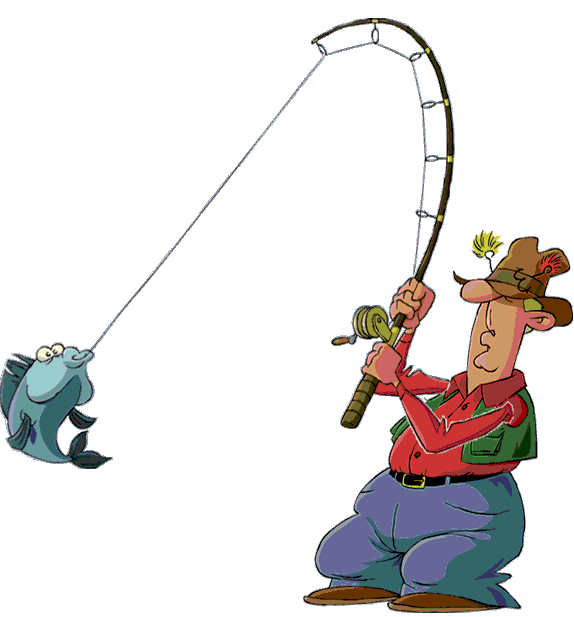 Nearby Attractions:
Walk to shopping & dining
30 miles of bike paths right outside your door
Near public golf courses & tennis
Near-by marina & public launch
Just a short bike ride to the Fishing Pier & Lighthouse Beach
Beach Gear!
At Anchor Inn we strive to keep room prices low while continuing to provide the very best. That's why we offer our guests quality beach chairs, umbrellas and beach towels for free! Let us know and we will deliver what you need to your room.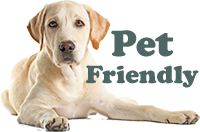 Call us directly to book your next stay
and get the best prices available.
It's easy to join our mailing list!
Text ISLANDGETAWAYS to 22828 to get started.
Kathie F.
Truly exceptional!! So clean, charming property, birds at pond were so exciting…staff very, very friendly!!! Loved how pet friendly it is!!! Great location!!!
Shirley Lozano
Lovely and peaceful place. We had a really good time with the family on the weekend. The owners were extremely helpful and very kind with us. We will be back for sure
Lisa Perron
We stayed off-peak. Quiet, affordable, well kept grounds. Located in the heart of many restaurants and shops. We will be coming back!
Elizabeth Perron
Wonderful place. Pet friendly. Close to many restaurants. The owners are great people. Clean and quiet.
Ken Farmer
Can't wait to return! Mitch and Marla are the nicest people you will ever meet and maintain the Anchor Inn immaculately. Clean, great location, and a good value.
Andy Schrader
We've stayed here about 10 times over the years. Always welcoming staff. Cute, clean, simple rooms. Absolutely perfect to use as a base for exploring Sanibel.
Elizabeth Betts
Marla & Mitch were so accommodating to our early check-in and late checkout. They were both so happy and the room was clean and cozy. We would love to come back and stay with them again!